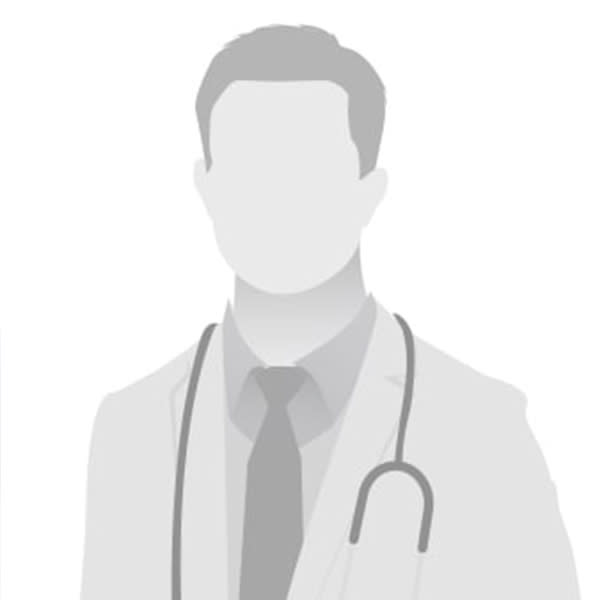 Dr. Chadha
Dr. Raj Chadha has been practicing veterinary medicine and surgery since 2004. He received a Bachelor of Veterinary Science Degree from the PAU Ludhiana in India in 1999. He completed his clinical training at LSU Baton Rouge in 2004. Dr. Chadha practiced veterinary medicine and surgery in Georgia for 2 years. Then in 2006, he moved to Michigan and started as an Associate Veterinarian at Dix Animal Hospital.
Dr. Chadha has attended numerous wet labs and conferences in veterinary ultrasound, dentistry, soft tissue surgery and orthopedic surgery. He is member of AVMA and AOVET. Dr. Chadha likes to keep up with the latest in veterinary medicine and surgery by attending conferences, labs and online education. His interests include ultrasound, soft tissue and orthopedic surgeries.
He lives in Windsor with his wife Satinder; two daughters, Gurveer and Manreet; and son, Harjap. In his free time he likes to spend time with his family, read and watch Netflix.