Quality Veterinary Care for Birds, Reptiles & Small Mammals in Lincoln Park
We know that caring for your exotic pet requires special knowledge and experience, so rest assured that your loved ones are in good hands.
Dr. Rajbir Chadha is in office from Wednesday to Sunday to field calls from exotic pet owners. We encourage exotic pet owners to contact us anytime during our regular business hours to schedule an appointment or call back from Dr. Chadha, who will get back to you when he returns to the office on Wednesday. 
Dr. Chadha is skilled and experienced with providing veterinary care to treat small mammals, Birds, and Reptiles - however, if your exotic pet does require specialized care beyond the scope of our general practice, he will graciously refer you to an expert who can help!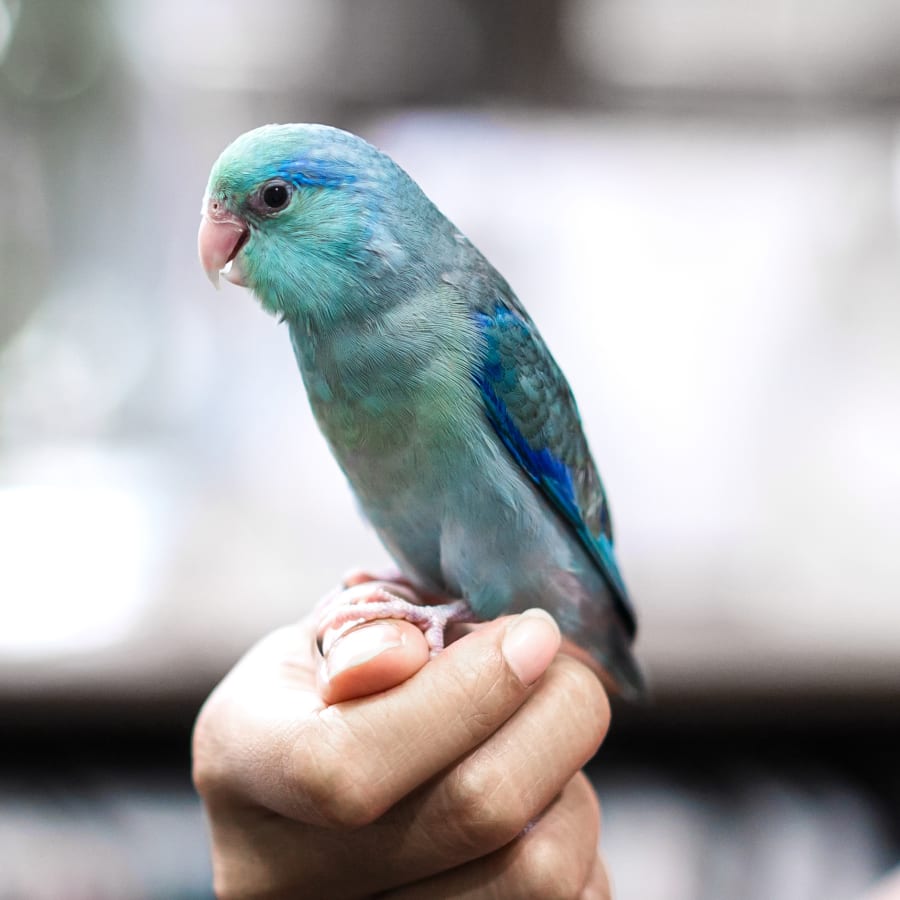 Vet Care of Exotic Pets FAQ's
At Dix Animal Hospital, we provide routine wellness and preventive care services for your bird or other exotic pet. Exotic pets can also be seen for medical or behavioral concerns.
Exotics We Treat in Lincoln Park
At Dix Animal Hospital, Dr. Chadha provides dedicated veterinary care for many types of exotic pets, including:
Birds
Like parrots, finches, canaries, backyard poultry, and others.
Exotic Mammals
Like ferrets, rabbits, pot-bellied pigs, guinea pigs, chinchillas, hamsters, gerbils, sugar gliders, hedgehogs, and others.
Reptiles & Amphibians
Like lizards, turtles, tortoises, snakes, and others.